AESTHETIC ANALYSIS
See yourself with the smile of your dreams before starting treatment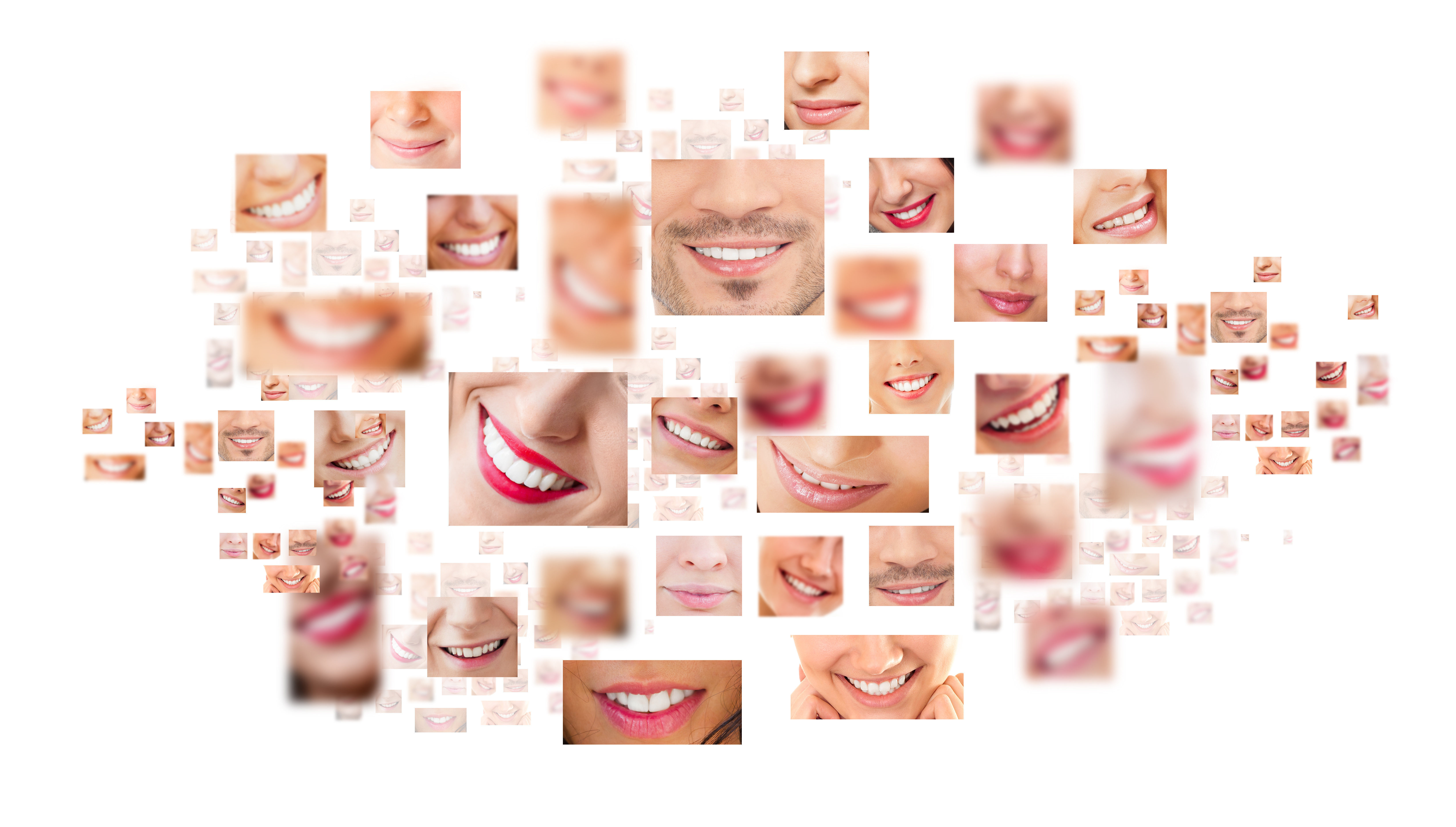 WHAT IS AESTHETIC ANALYSIS?
A harmonious, pleasant and balanced smileis a vital part of achieving an ideal dental aesthetic. This is why a necessary part of our patients' bio-aesthetic treatmentsis to conduct an analysis of all factors that contribute to the smile. This allows the aesthetic problem to be appropriately diagnosed while identifying the concerns and expectations of the patient.
Dental aesthetic failures can only be avoided if we pay proper attention to the essential factors of harmony and proportionalityduring the aesthetic analysis. It is also vital to include the patient in decision-making, under the guidance of the dentist, by presenting all of the treatment options.
Photographic records of the face, lips and teeth are our main diagnostic tool used to study the patient and perform the aesthetic analysis:
Study facial asymmetries on the frontal plane and the type of sagittal morphology.
Behaviour of the lip, both when smiling and in movement, as well as its support when closed.
Arrangement of the teeth, colour, macro- and micro-texture and their orientation with respect to the rearmost planes.
We use our study tools to apply laws of proportions related to the ideal distribution of spaces, bringing back symmetry and harmony to the whole. Photography will help the professional to establish effective communication between the vital members of the team involved in this process: dentist, patient and the prosthetics laboratory.
When both the dentist and patient are happy with the preliminary results of the study, the prosthetics laboratory will mount a so-called "MOCK UP" on moulds taken from the patient. These mock-ups are tangible resin models that are temporarily placed over the patient's teeth, allowing the approximate final result to be assessed in the mouth by all parties involved. This "MOCK UP" will be photographed again so that it can be studied in detail and to allow any types of correction to be made. After all this we have everything required for what comes next: dental veneers, composite veneers, gum surgery, implants in the aesthetic zone, etc.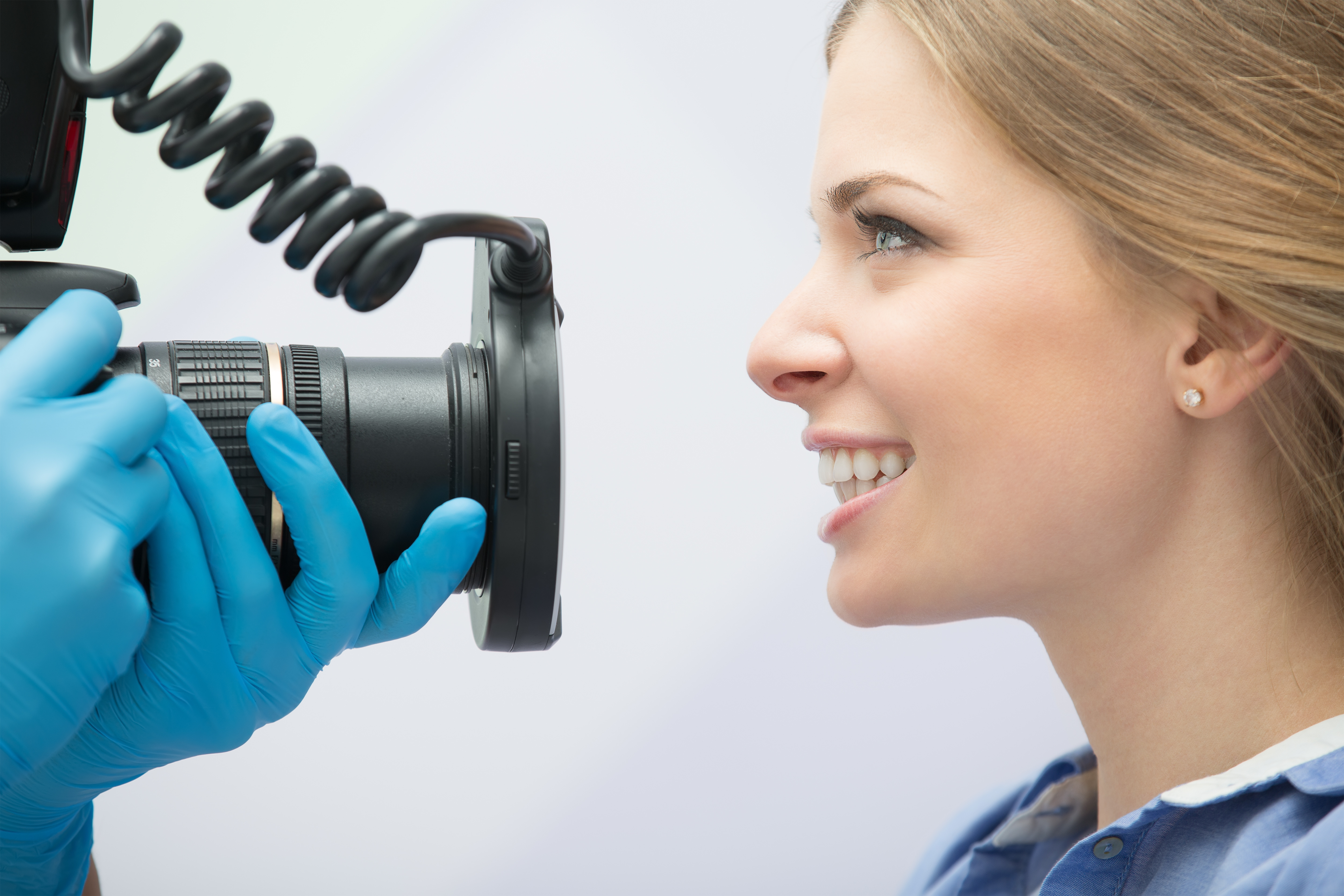 TRY US OUT
THE FIRST APPOINTMENT IS FREE. GET AN APPOINTMENT:952 58 36 83.
If you prefer, you can complete the form and we will contact you.