DENTAL INLAYS
With them we give a more natural appearance to the tooth even when rehabilitating teeth with large cavities.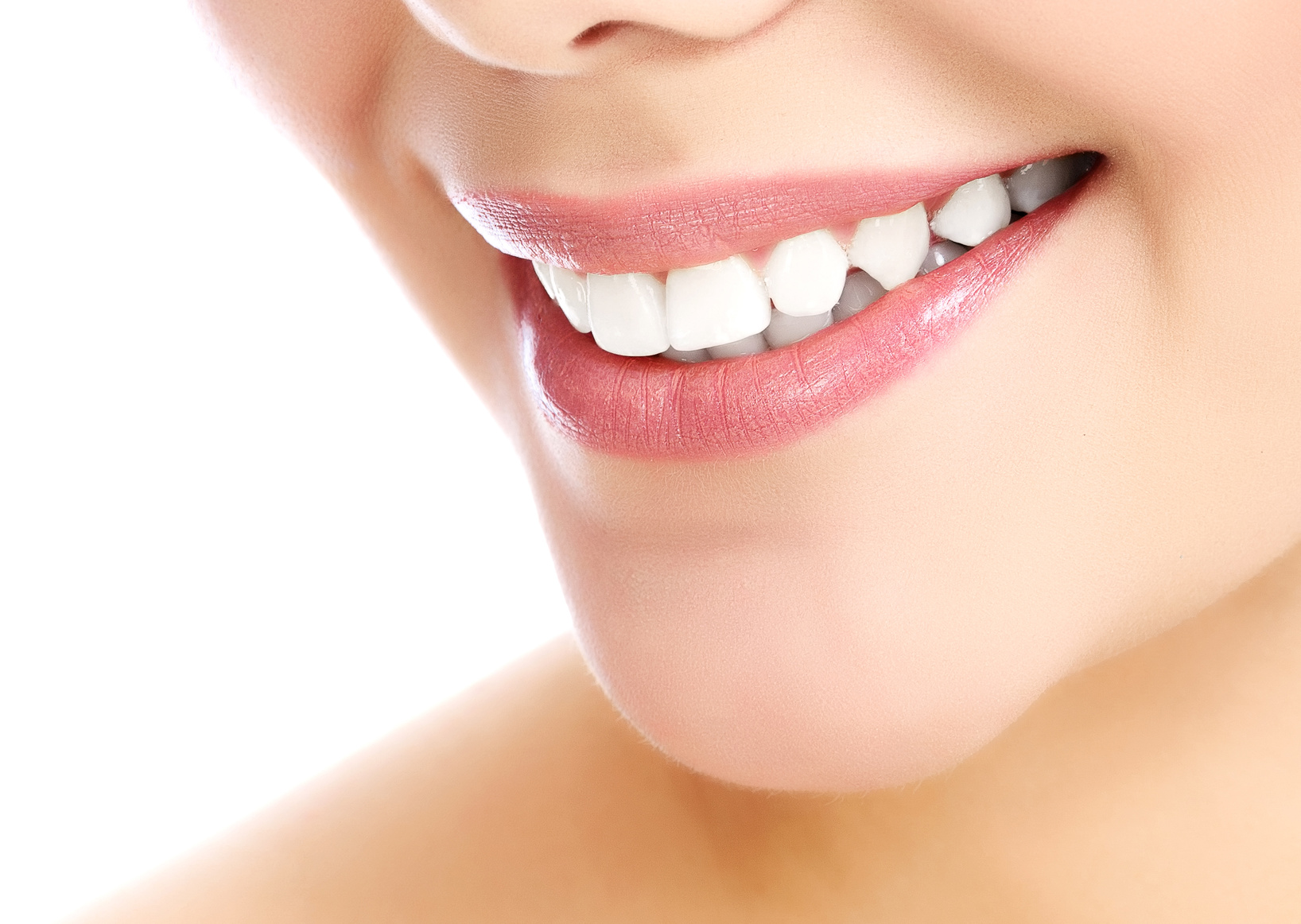 Dental inlays are restorations of the back teeth (premolars and particularly molars) with moderate or severe cavities, or with cracks or fractures that do not require the use of a dental crown.
Nowadays, dental inlays are often used to replace older silver amalgam fillings, to give the tooth a more natural appearance, or to restore teeth with large cavities.
BENEFITS AND ADVANTAGES OF DENTAL INLAYS
They're practically invisible.
They prevent tooth weakening or fractures.
They help strengthen tooth structure by up to 75%.
Very long-lasting treatment.
Get a nice and natural smile.
TRY US OUT
THE FIRST APPOINTMENT IS FREE. GET AN APPOINTMENT:952 58 36 83.
If you prefer, you can complete the form and we will contact you.