BRUXISM / TMJ
The TMJ (Temporomadibular Joint) is made up of a set of anatomical structures that, with the help of specific muscle groups, allows the jaw to perform several movements related to the chewing function (opening and closing, protrusion, retrusion, laterality).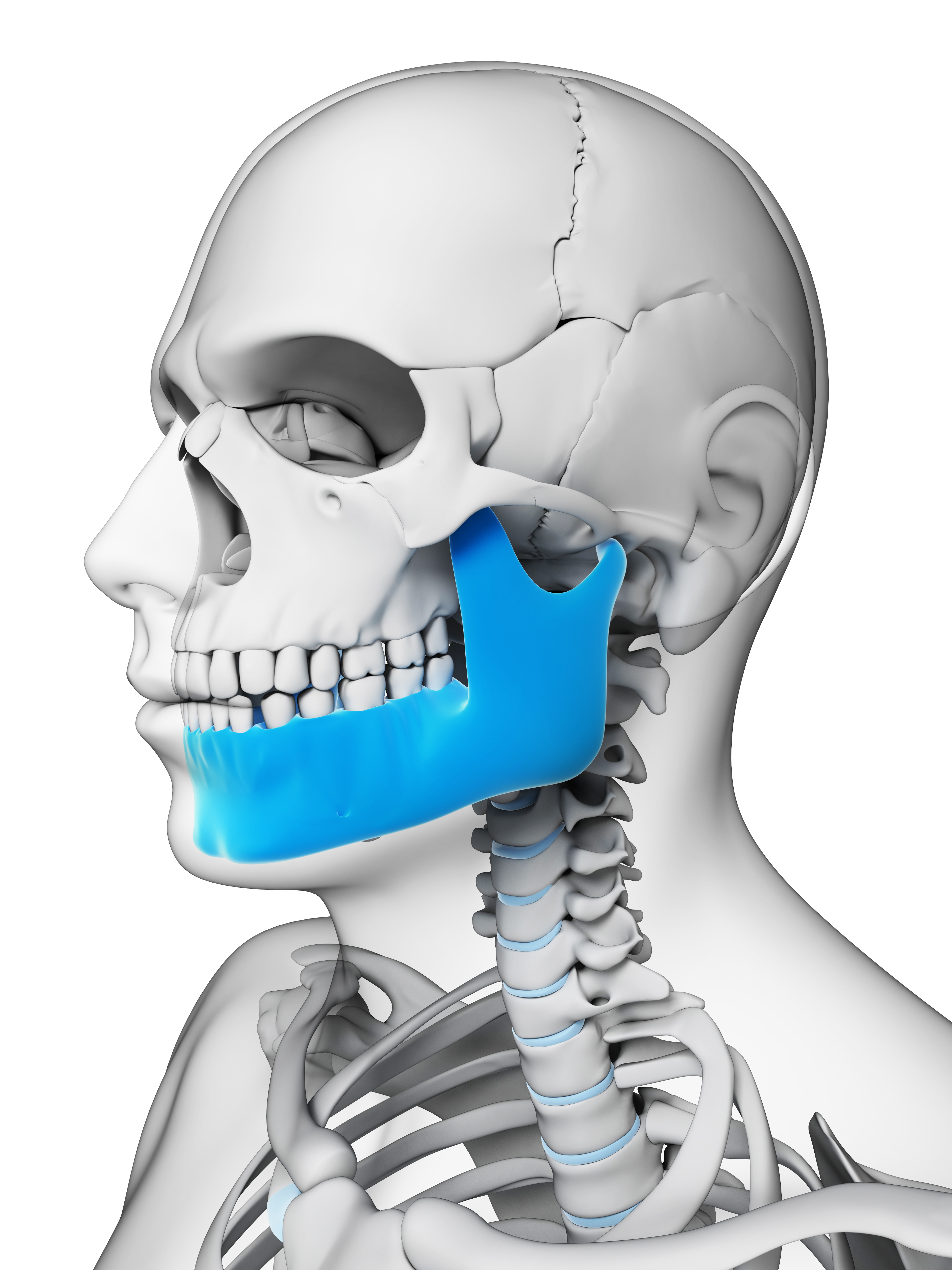 PROBLEMS THAT AFFECT THE TMJ
BRUXISM
Bruxism is the involuntary habit of consciously or unconsciously clenching or grinding dental structures, affecting between 10% and 20% of the population. There are two types of bruxism: centric and eccentric and it can take place during the night or day. In general, nocturnal bruxism patients are not aware of the problem, and the data on this parasomnia come from bedfellows or roommates alarmed by the noise of the teeth, and also from dentists who observe the destruction (attrition) of the enamel and dentine.
BRUXISM SYMPTOMS
Bruxism symptoms will vary from person to person, and may include the following:
Jaw joint pain is one of the most common.
Joint clicks and noises when chewing or yawning.
Ear pain (many patients do not know that this is caused by the TMJ).
Headaches (from straining of the muscles and ligaments that attach the TMJ to the head)
Tooth pain, which is associated with patients who clench or grind their teeth routinely
TREATMENT BENEFITS
We get rid of pain.
We improve aspects such as chewing, speech and breathing.
We prevent TMJ and inter-articular disc wear.
We prevent occlusal overload (which causes so much pain) and tooth wear.
Treatment decreases muscle overload (avoids headaches)
Knowledge of the condition is required to make a good diagnosis, along with a proper examination of the muscles, ligaments and occlusion, Rx, mountings on the joint and more complex tests.
A resin device that redirects, decreases and redistributes the chewing forces to relax the muscles and protect the TMJ (temporomandibular joint).
It must be rigid, horseshoe-shaped and fit perfectly to each patient's teeth. It is placed over the upper or lower teeth in order to avoid bruxism. It makes it difficult to clench the jaws, which is an important first step to alleviating jaw pain.
TRY US OUT
THE FIRST APPOINTMENT IS FREE. GET AN APPOINTMENT:952 58 36 83.
If you prefer, you can complete the form and we will contact you.