IMMEDIATE LOADING
The growing demand among patients to achieve restoration as soon as possible has led to shorter classic osseointegration periods.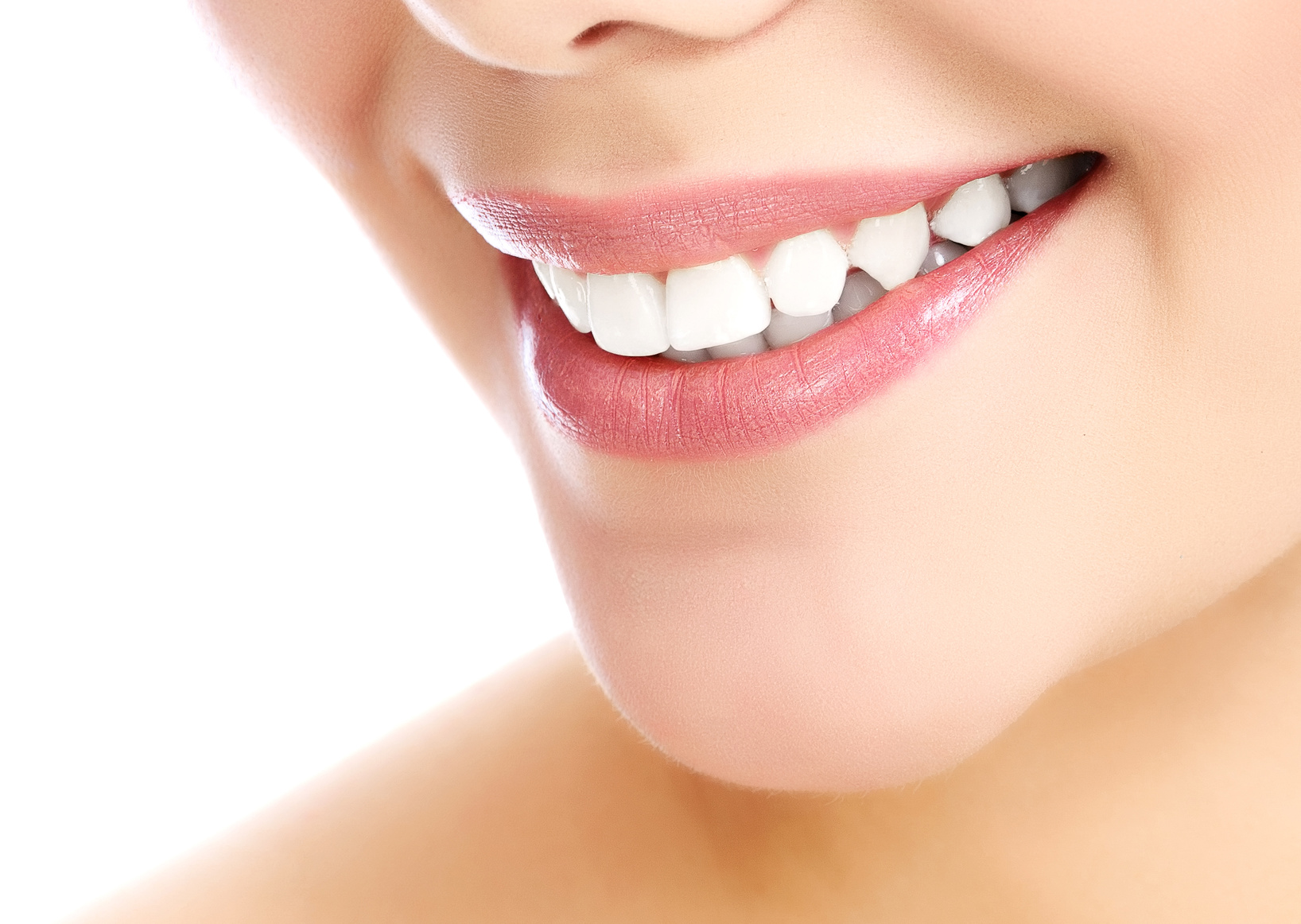 WHAT IS THE IMPLANT IMMEDIATE LOADING
It is the same concept (tooth on implant on the same day) except that we will do so when the part to be restored is in the previous sector (smile), where the chewing forces do not follow the axial axis of the implant, thus endangering the osteointegration of implant, so that the new provisional tooth will not occlude in any of the movements performed during chewing, if thus fulfilling its main aesthetic objective.
Its name comes from the use of 4 implants per jaw, although 5 or 6 may be required in certain cases of the upper jaw. One of the most attractive points of the technique is that they can be applied in a high percentage of cases with success rates greater than 95.This is possible thanks to the good behavior that has been achieved in the use of angled implants.
In the upper jaw will be placed between the maxillary breasts decreasing the need for regeneration (Breast Elevations). In addition, it is an intervention in which we place fewer implants than usual, which facilitates hygiene and also lowers costs.
Focusing on thelower maxillary,the philosophy of the system is based on the use of four inclined implants in the mandibular zone in the interforaminal zone, the posterior two with an inclination of about 30o, emerging at the level of the second premolar. The placement of angled pillars on the posterior bindings reorient the direction facilitating the support of the prosthesis. It replenishes the arch to the first molar, and they will be placed within 24 hours after surgery, avoiding the both uncomfortable postoperative ones where the patient encounters a removable prosthesis for months without having a good chewing efficiency, with pains derived from the mucous ulcers they cause, and having to undergo a second surgery to model the soft tissues.
Prostheses supported exclusively by implants, where the implants receive the occlusal forces directly. In this case the teeth are fixed and can be attached to the implants by bolting or cement.
Prosthesis fastened to the implants by different anchor systems (ball attachments, locators for the overdentures), that achieve stability using the soft tissue on which it rests. In most cases the patient can remove them for better cleaning. These prostheses will generally require fewer implants, leading to a lower cost.
Within the prostheses on implants we can choose between screwed or cemented prostheses, it is the duty of the professional to diagnose and choose when one will be most indicated.
TRY US OUT
THE FIRST APPOINTMENT IS FREE. GET AN APPOINTMENT:952 58 36 83.
If you prefer, you can complete the form and we will contact you.