DENTAL IMPLANT
Give your smile back all its splendor, now you can have all your dental parts with dental implants.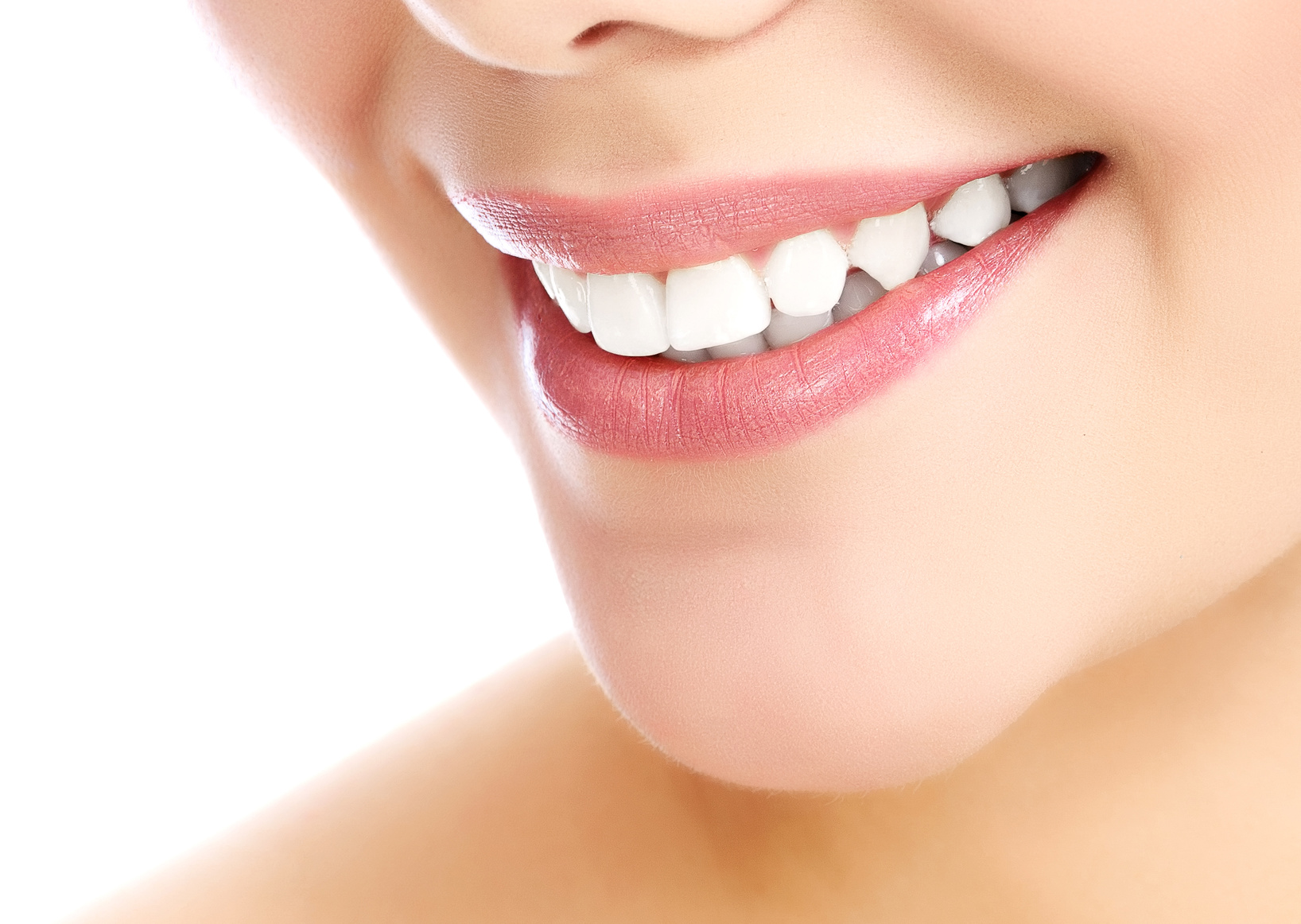 The Periodontics is the dental speciality that studies the prevention, diagnosis and treatment of diseases and conditions that affect the tissues that support the dental organs (gum, periodontal ligament, root cement and alveolar bone) and the implanted substitutes, in order to maintain the health, function and aesthetics of the teeth and their adjacent tissues.
Periodontal disease manifests as gingivitis (inflammation and bleeding of the gum without affecting the bone) or periodontitis, where the bone supporting the tooth is destroyed. If it is not treated in time, it can cause the loss of teeth. If it is not treated in time, it can cause the loss of teeth.
A periodontal treatment includes everything from correcting hygiene techniquesand the control of bacterial plaque, to the elimination of the factors that trigger it (dental calculus or tartar and gingival pockets).
A personalised study is very important using PSR, x-rays, hygiene techniques, study of the occlusion and study of the biofilm, as periodontal disease has many factors (pregnancy, associated or not associated with dental plaque, tobacco, associated with certain drugs, etc.). Therefore, a diagnosis is important to determine which agent is most involved and to come up with treatment guidelines.
Patient education is fundamental because their evolution depends on them. Periodontal patients will always remember the word "maintenance", as a healthy future with their teeth is impossible without it. It is the dentist's duty to find out which hygiene techniques are most appropriate for each patient (tooth brushing, dental floss, irrigation, interdental brushes and mouthwashes for treatment and maintenance), and to explain them.
CLEANING, HYGIENE OR PROPHYLAXIS:
The most basic treatment is the use of ultrasound to clean the gingival pocket, and this technique should always be used to stop common gingivitis in its tracks and as a basic treatment for more advanced states.
CURETTAGE:
Under anaesthesia we will work according to protocol by quadrants (4 appointments), or on the full mouth to remove pathogens from the entire alveolar system. This consists of tartar removal, polishing and smoothing of roots where the deep tartar was lodged (subgingival), forming the well-known pockets full of bacteria that are precursors of the disease
PERIODONTAL RESECTIVE SURGERY:
Surgery gives us direct access to the bone and roots to smooth and polish roots more meticulously, but it also gives us the opportunity to work on and remodel the affected bone, giving it a more suitable shape and removing zones that retain bacteria and may be colonised by them again.
RECONSTRUCTIVE PERIODONTAL SURGERY:
We will only perform this surgery once the patient has undergone all of the previous stages and has full control over their hygiene, otherwise the procedure will be unpredictable and short-lasting. This regeneration is normally performed at a localised level, covering certain points or teeth.
TRY US OUT
THE FIRST APPOINTMENT IS FREE. GET AN APPOINTMENT:952 58 36 83.
If you prefer, you can complete the form and we will contact you.