CHILDREN'S ORTHODONTICS
If your child is 6 or older, it's time to make a visit to the dentist to check that everything is in order and prevent future problems.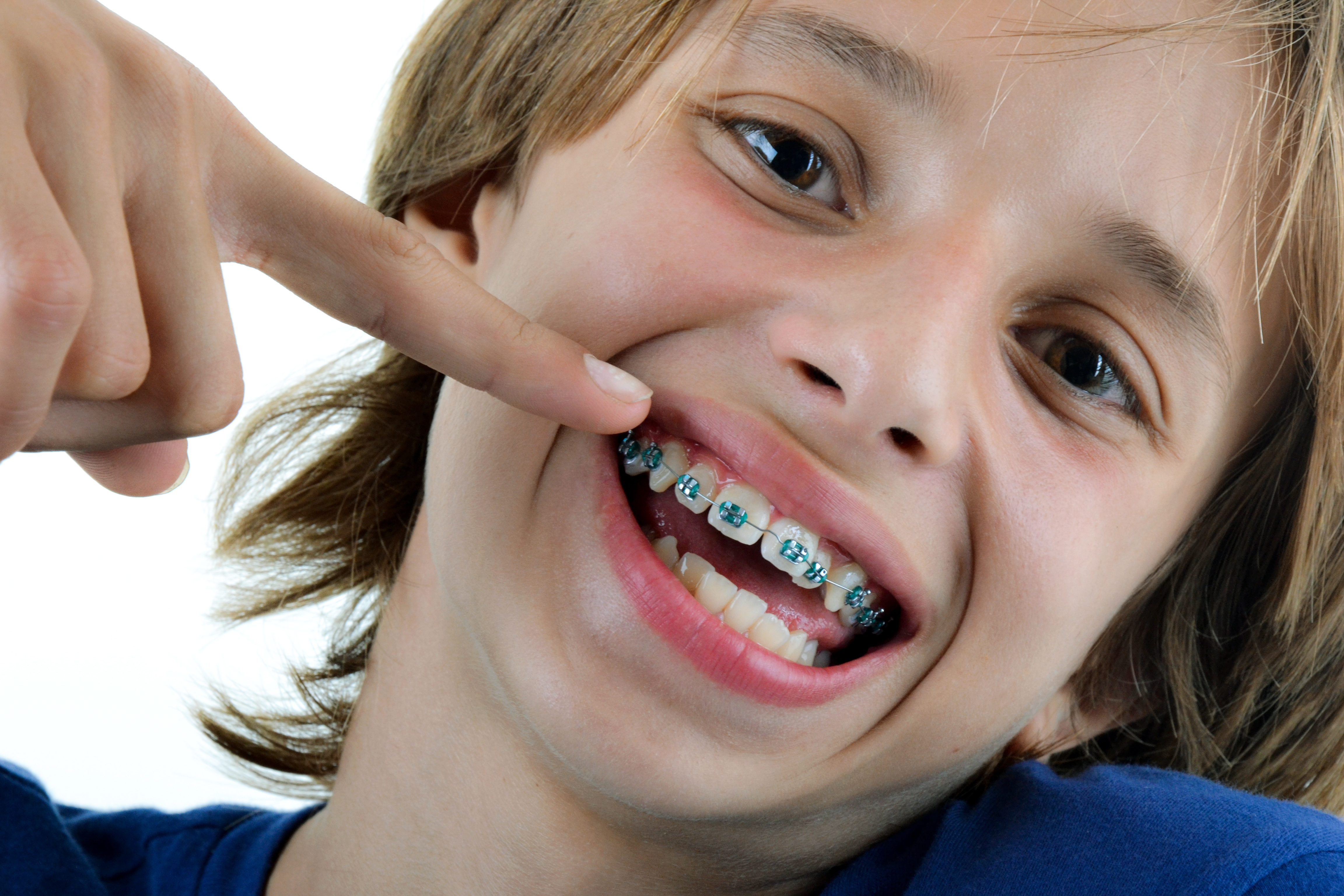 WHEN IS CHILDREN`S ORTHODONTICS NECESSARY?
Although the development of your child's mouth may seem normal, we recommend a visit to the orthodontist at 6 years of age to detect possible bone and tooth problems and to plan the perfect moment to start the orthodontic treatment.
If the patient comes to see an orthodontist before they finish growing, we are also able to model the profile and avoid complicated orthodontic treatments and jaw surgery, as the treatment is easier, leads to better results and is, above all, cheaper.
Sometimes, after the first check-up and the study appointment with the children's orthodontics specialist, we decide to wait before starting treatment, but it will always be the professional who decides when to start it.
Removable brackets are those that can be removed from the mouth by the patient. This allows you to take them off when brushing your teeth and at mealtime. These devices, when treating dental problems, have their specific indications and do not replace fixed orthodontics, although they solve some simple malocclusions at a lower financial cost and with less discomfort for patients. Conversely, they tend to be widely used for jaw orthopaedics with a wide range of results, but always with a broader scope of use than with multi-bracket orthodontics. They are particularly used to treat milk teeth (early teeth or baby teeth), any they can even correct certain conditions if diagnosed early, to such an extent that treatment on permanent teeth is very specific or even unnecessary.
In many cases patients need both techniques to solve their dental problems.
SIGNS INDICATING A POSSIBLE NEED FOR ORTHODONTICS
If you still haven't taken your child to the orthodontist for a check-up, here is a list of signs showing that orthodontic treatment may be necessary:
Premature or late loss of milk teeth.
Trouble chewing.
Crowding or lack of space for teeth.
Excessive gaps between teeth.
Delayed tooth eruption.
Mouth breathing.
Thumb sucking.
Narrow palate.
Crossbite (the top teeth bite outside the bottom teeth).
Open bite (upper teeth fail to meet the lower teeth, at the back).
Noises when opening and closing the jaw.
Noticeably protruding upper teeth.
Very large jaw or bottom teeth that bite in front of the top teeth.
Speech problems, where the tongue gets in the way too much.
Jaws or teeth that are out of proportion to the rest of the face.
TRY US OUT
THE FIRST APPOINTMENT IS FREE. GET AN APPOINTMENT:952 58 36 83.
If you prefer, you can complete the form and we will contact you.