ORTHODONTICS WITH SELF-LIGATING BRACKETS
Recover your smile with self-linked Bracket Orthodontics, it's a system that doesn't need elastic or metal ligatures.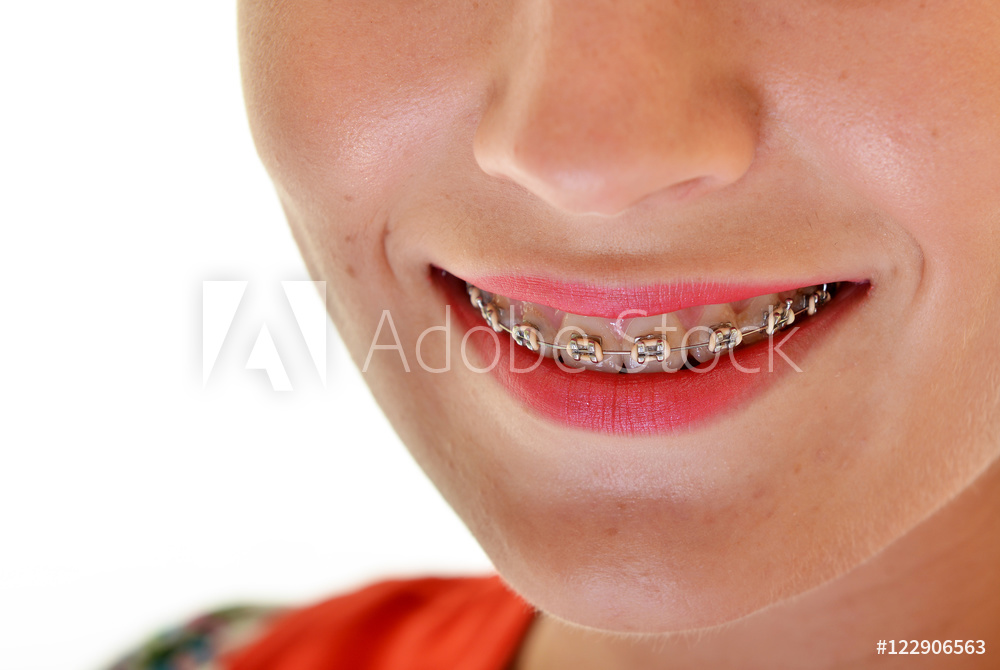 WHAT A ORTHODONTICS WITH SELF-LIGATING BRACKETS IS?
Self-ligating brackets have a system to fix the arch to the bracket using caps in some cases and clips in others, such that no elastic or metal ligatures are needed.
ADVANTAGES OF SELF-LIGATING BRACKETS
They allow extraction-free treatments in a large number of cases of severe dental crowding
Self-ligating brackets produce a more physiological movement
As they decrease friction, movement is faster
The orthodontic treatment time is decreased
Check-ups can be less frequent
Because it has a greater range of movement, it is possible to deal with some cases that could only previously be achieved in combination with jaw surgery.
Startingorthodontic treatment with self-ligating brackets Once you have made the decision to start orthodontic treatment and have selected one or another option, all you need to do is book a starter appointment when we will cement the brackets in place.
TRY US OUT
THE FIRST APPOINTMENT IS FREE. GET AN APPOINTMENT:952 58 36 83.
If you prefer, you can complete the form and we will contact you.