DIGITAL WORKFLOW
The 100% digital workflow consists of reaching a diagnosis and planning your treatments using sophisticated software and CAD-CAM technology to design and manufacture your final teeth.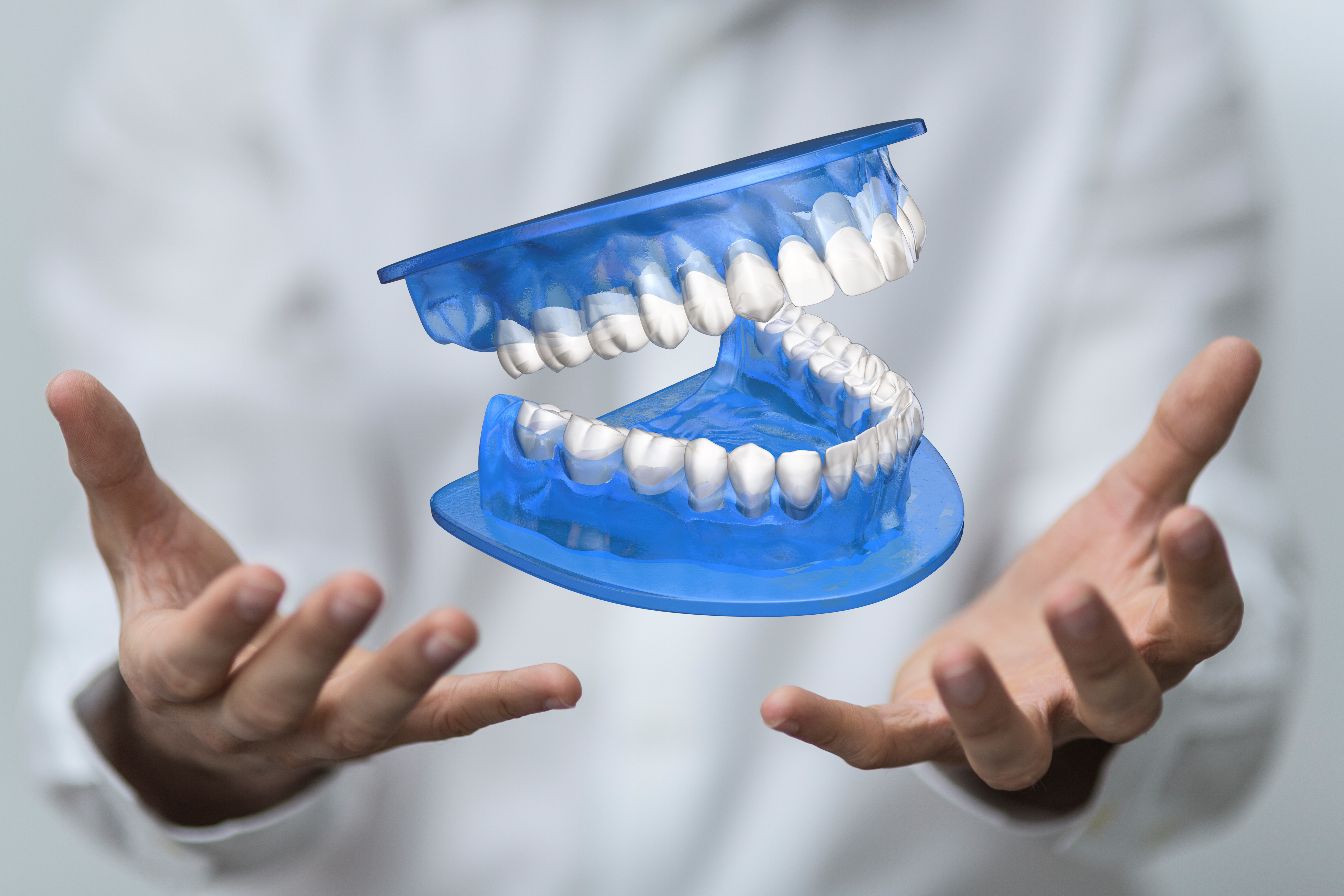 DIGITAL WORKFLOW ADVANTAGES
Higher speed for the patient and greater precision (fewer appointments)
Better safety due to tight design and manufacturing tolerances in the digital workflow.
Increased confidence in treatmentsdue to computer-based pre-planning.
Reduction in waiting times due to digital integration with laboratories.
Clarity for the patient, as it is possible to visualise the final result of the treatment in 3D.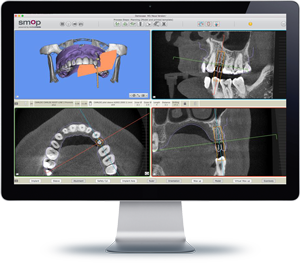 TRY US OUT
THE FIRST APPOINTMENT IS FREE. GET AN APPOINTMENT:952 58 36 83.
If you prefer, you can complete the form and we will contact you.