POST-OP INSTRUCTIONS
Tips for better post-op care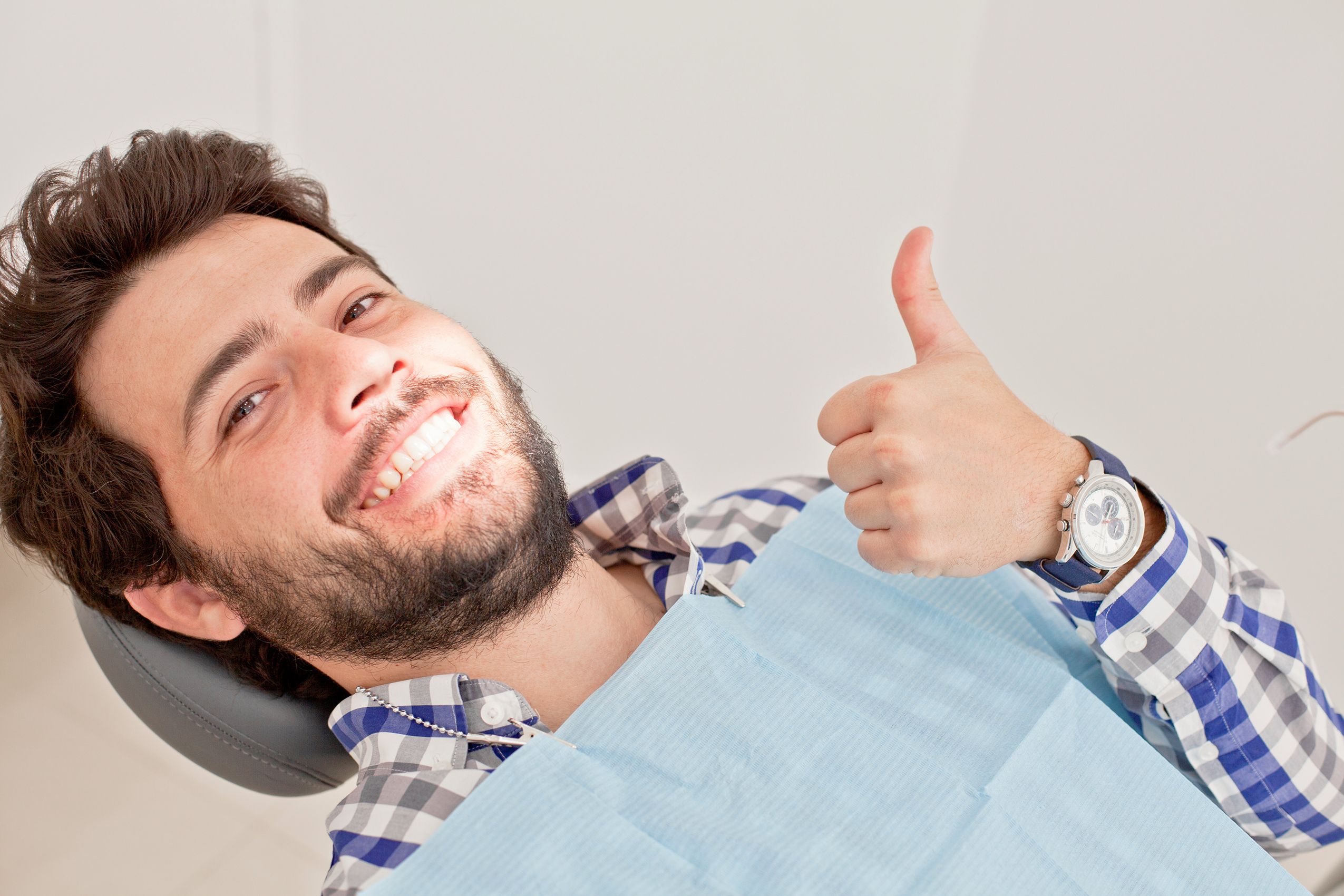 Tips for better post-op care
Keep a gauzebit down on the wound for 1 hour (not in the case of GBR).
Place cold therapy (ice pack) on the cheek region at 15-minute intervals throughout the day after surgery.
Soft dietfor 72 hours after surgery.
Sleep semi-lying down, using 2 pillows.
Take all of the drugs that are prescribed.
Drug Therapy: Indicated antibiotic, indicated painkillers and/or anti-inflammatories, corticotherapy if required by the therapy.
TRY US OUT
THE FIRST APPOINTMENT IS FREE. GET AN APPOINTMENT:952 58 36 83.
If you prefer, you can complete the form and we will contact you.