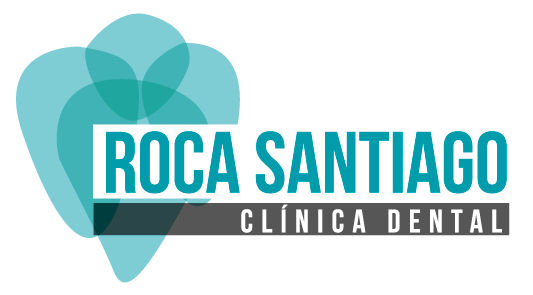 ADVANCED DENTAL IMPLANTOLOGY AND AESTHETICS
TRUST IS THE MOST IMPORTANT THING AT THE DENTIST
here are some of the main reasons why you should trust us
The people who make up
our team, trained and specialised
to give you the best treatment, are our most important value.
PERSONALISED TREATMENT
Each person is unique
and has their own circumstances, which is why our treatment is completely personalised for each patient.
TECHNOLOGY
We have
technological resource
that allow us to explain the importance of the treatment to the patient, and we can even display their condition on a screen. (3D x-ray, intraoral scanner, intraoral camera, explanatory videos…)
GUARANTEE AND QUALITY
Both clinical and
laboratory materials
are of the
highest quality
. We always seek the best solution for the patient. Insert values such as duration, quality, resistance, biocompatibility, etc, which lie at the core of our protocols.
WE RELY ON THE MOST EFFECTIVE DTM
Diagnosis, Treatment and Maintenance; this is the key to our work and your oral health.
Diagnosis
Three basic requirements are necessary for a correct diagnosis; experience, which together with the examination of the patient helps with the diagnosis, diagnostic and supplementary tests, this is where technology comes into play to a large extent. No details are missed by 3D, but we always emphasise that the main thing is that each person needs time to carry out this entire process.
Treatment
Treatment must be carried out effectively. We require precision every day and we perform the treatment while ensuring that the patient is in a good state of mine, free of stress, pain and anxiety. Thanks to new technologies, we complete the work in as few appointments as possible. This is thanks to planning and full control over protocols.
We never forget that we are directly responsible for your oral education. We will explain your particular conditions to you and show you how best to control your daily hygiene after fillings or after your implant restoration. We set the most appropriate time for your periodic check-ups, as applicable.
OPENING HOURS
in the morning or in the afternoon? Whenever's best for you.
MONDAY- FRIDAY: 9:00 AM – 8 PM
TRY US OUT
THE FIRST APPOINTMENT IS FREE. GET AN APPOINTMENT:952 58 36 83.
If you prefer, you can complete the form and we will contact you.