IMPLANT PASSPORT
Everything under control; the implant passport contains all of the information about your dental implant.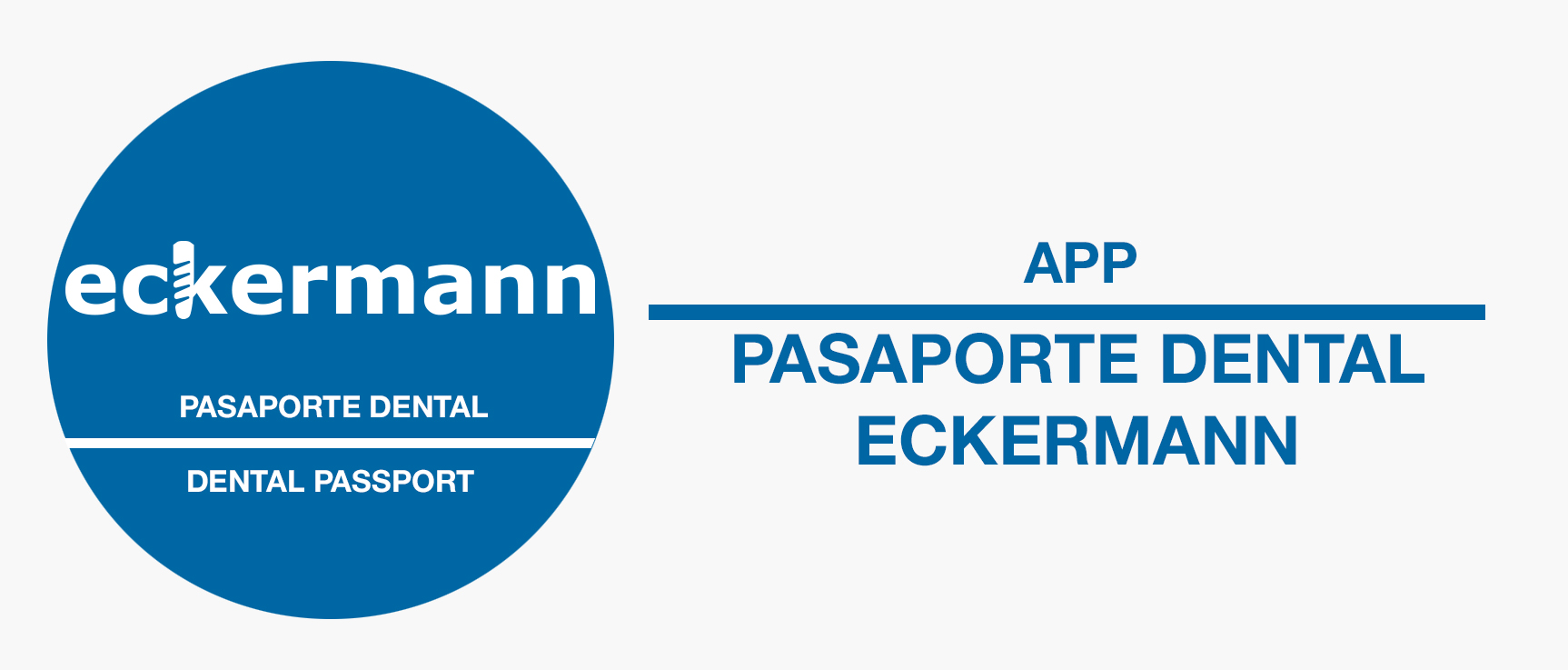 WHAT IS AN IMPLANT PASSPORT?
Due to the great popularity that implant treatments have achieved, there is a large market where patients can find a wide range of different treatment types and alternatives.
The implant passport is yet another tool that we use in our clinic thanks to the high quality of our implants, to ensure that patients always have information about the product that has been fitted. This gives them greater control over its traceability and origin, since it was created in the factory, its post-production quality control, the surgeon who fitted it, its position and type of cad/cam prosthesis fitted. This is also of great interest for patients with no fixed residence or who travel a lot, in case at any time they need a check-up or care from a dentist who is not their usual professional, who will need all of the information.
TRY US OUT
THE FIRST APPOINTMENT IS FREE. GET AN APPOINTMENT:952 58 36 83.
If you prefer, you can complete the form and we will contact you.