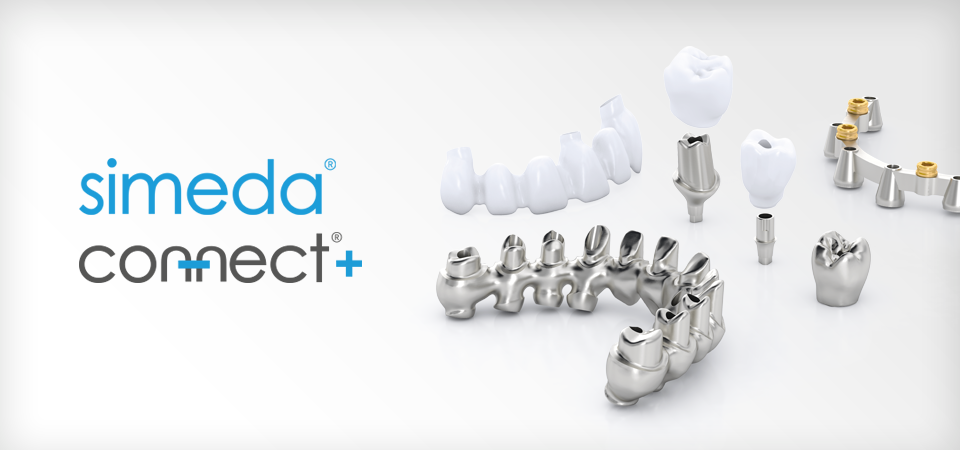 Digital tools are currently becoming essential and provide extraordinary support to a wide range of applications in the industry. Computer aided design is used in the dental sector for the prostheses that are going to be worn by our patients, and digital tools ensure the best possible workflow between the laboratory and the professional, ensuring that no details are left in the hands of chance.
On the other hand, the latest generation of milling machines carve out the material chosen for the patient's restoration. The resulting fit is the best that is currently available, and this is essential for the long-term survival of both the implants and the prosthesis, avoiding the filtration of bacteria, the loosening of screws and breakages of material due to poor adjustment.
PROSTHESIS ON IMPLANTS: IMPLANT-SUPPORTED.
Prostheses supported exclusively by implants, where the implants receive the occlusal forces directly. In this case the teeth are fixed and can be attached to the implants by bolting or cement. Each method has its advantages and disadvantages, and it is the implantologist/prosthodontist who determines which system best suits the individual needs of each patient.
At the same time these prostheses can be: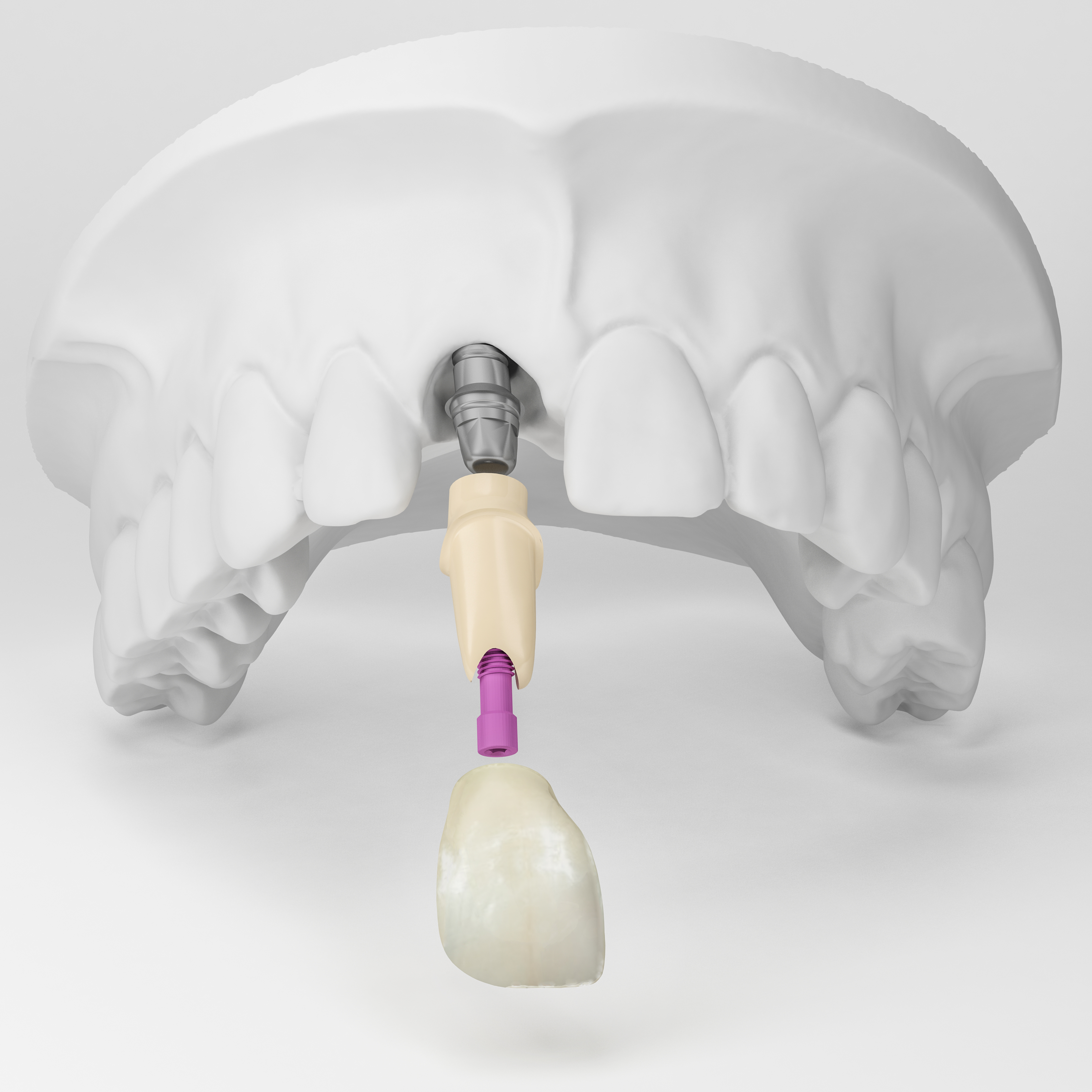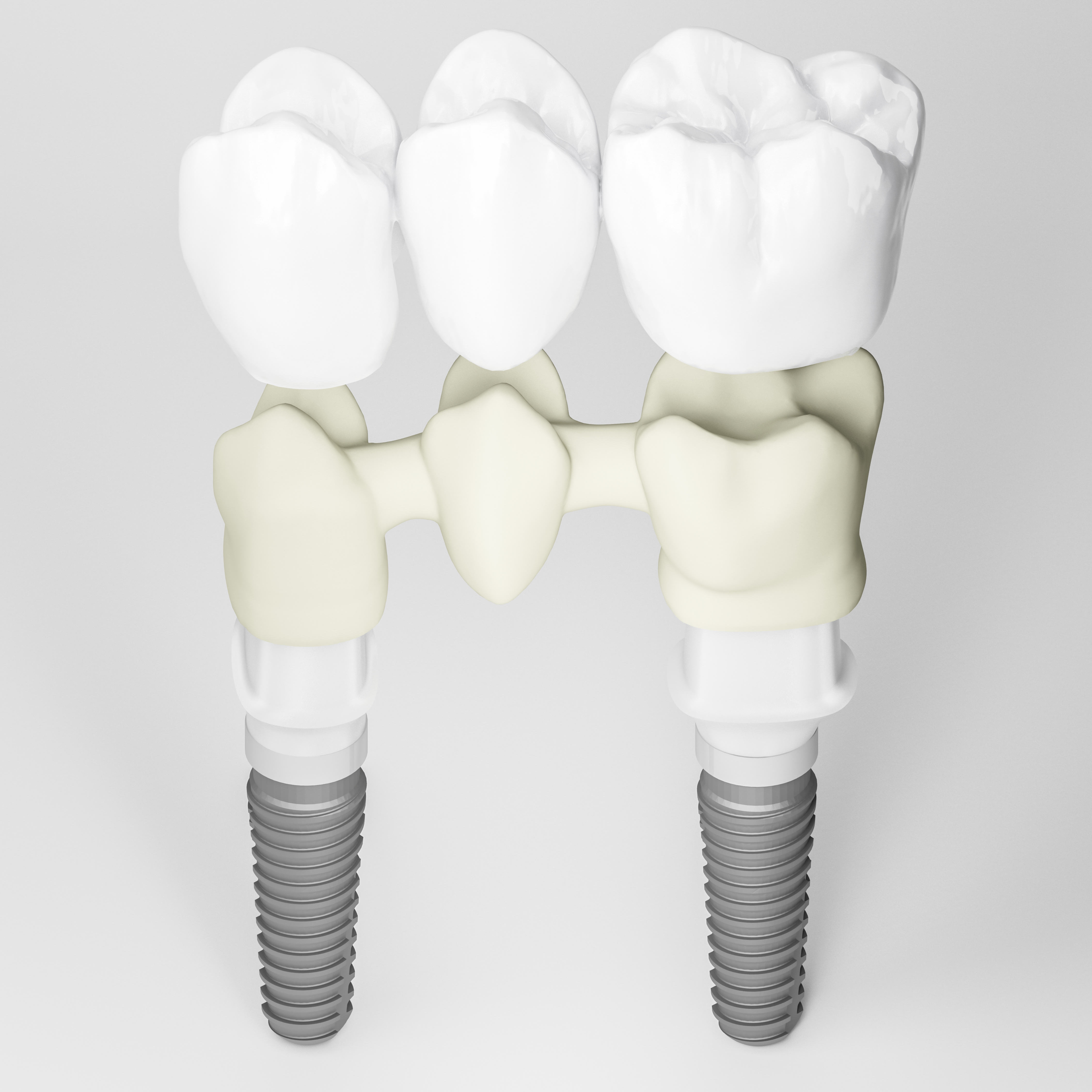 Arch or complete restoration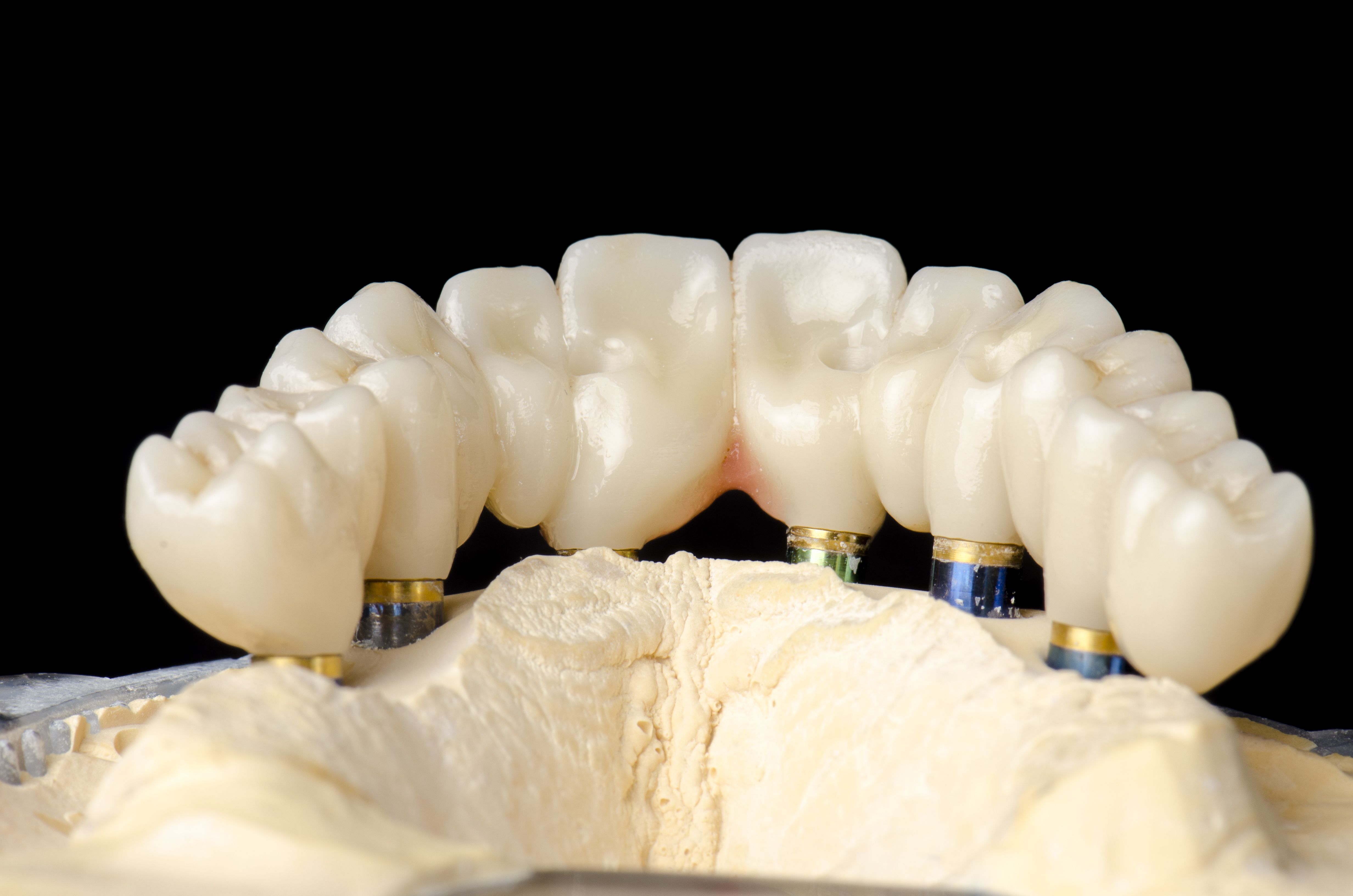 Without the need for added gum, thanks to the good existing conditions of the periodontium or after significant bone and tissue regeneration (hybrid) here it is necessary to reconstruct the tooth and the gum due to the patient's significant bone reabsorption.

Prosthesis fastened to the implants by different anchor systems (ball attachments, locators for the overdentures), that achieve stability using the soft tissue on which it rests. In most cases the patient can remove them for better cleaning. These prostheses will generally require fewer implants, leading to a lower cost.
TRY US OUT
THE FIRST APPOINTMENT IS FREE. GET AN APPOINTMENT:952 58 36 83.
If you prefer, you can complete the form and we will contact you.